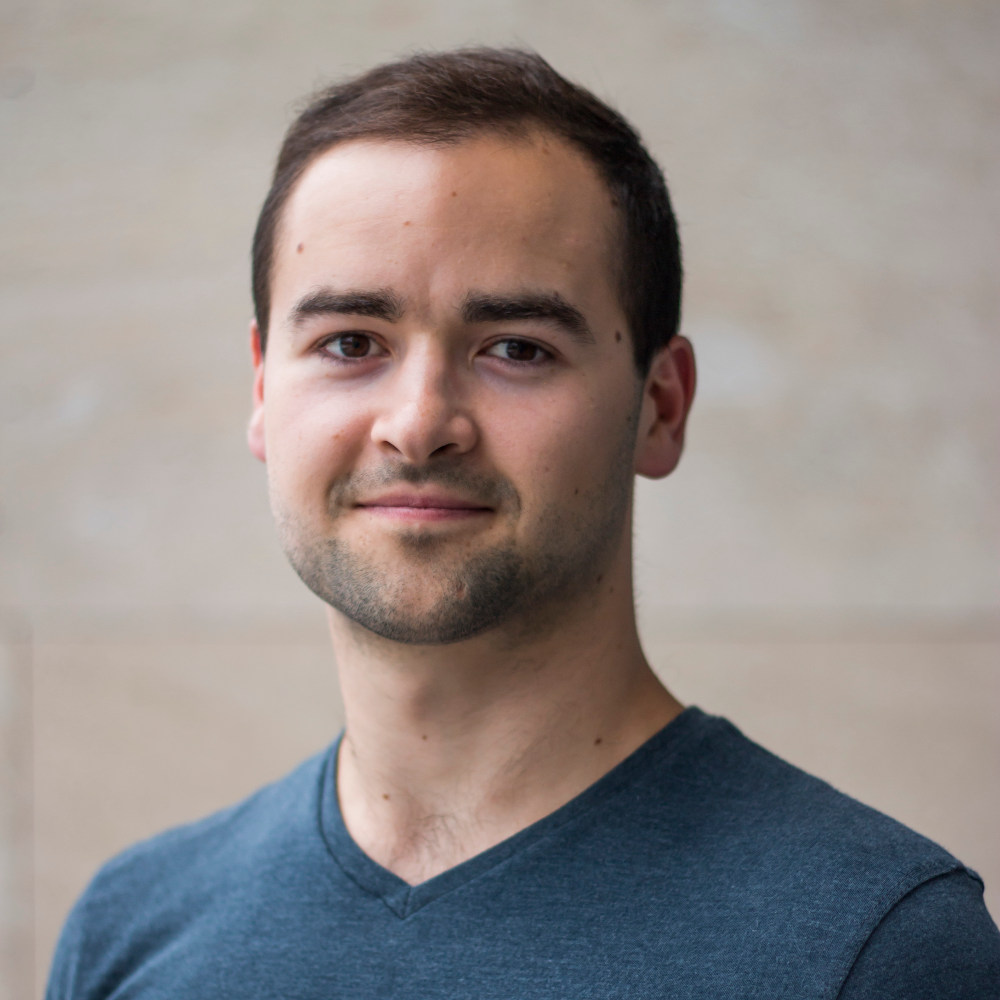 Hi,
my name is Ondrej Henek
and I want to make

better products.
Jobs
My task as a designer in the leading Czech web agency was to find opportunities for a client's business, co-ideate solutions, test them and deliver a prototype or documentation. I led client workshops filling modified Lean Canvas, executed user research and created new strategy for marketing web or web service. There are most often documented wireframes as the output. My responsibility was also to check and test the deployed web and set up analytic software.

The role of web analyst in House of Řezáč had responsibilities like analysis of user behavior, improvement suggestions and execution of A/B tests or other type of experiments. The main output of web analysis is knowledge about customer behavior and suggestions of next steps. For example shutting down an ineffective campaign, reworking site navigation based on search analysis or fake-door-testing whether customer would use a proposed feature or not.

IT consultant & server admin Nugis Finem 2015-2018

My responsibility was to make sure that all web projects and activities of NGO Nugis Finem, which I have co-founded, are running smoothly. This ment creating and maintaining Linux servers, and basic DNS and MS Azure setup. This role brought me back to university times – thinkering with the Terminal. But the biggest challenge was to keep the ambitious president's feet on the ground.

Web developer Ondřej Henek Webdesign 2012-2018

I was self-employed since 2012, when I started creating first HTML websites. After several solo-projects which are fortunately no longer running, I started developing web applications for our NGO – Nugis Finem. As a full-stack developer, I have used mainly CakePHP and Bootstrap to create a custom MOOC platform Nostis and E-Bulletin Board for Olomouc University. There I realized I want to focus more on design than development.
Education
IT Product Design University of Southern Denmark 2015-2017

The focus of this programme was on participatory design & innovation, research methods and self-reflection. My thesis was about MOOC Retention Rate and Motivation, where I used my side project - Nostis – a Czech MOOC platform I have co-created.

My bachelor studies in Information Technology gave me a broad overview of IT landscape, but my thesis was already focused on user experience in web design (in Czech only).
Other interests
Interpersonal Communication

At university I have discovered a field of ethnomethodology which made me curious about interpersonal communication. Recently I have completed a course of Non Violent Communication making me better in resolving conflicts and understanding human behavior in general.

Behavioral psychology and economics

I dig Dan Ariely, Robert Cialdini, Ryan & Deci and others. I am fascinated by how people behave and what motivates them to action. I have used this knowledge successfuly in CRO but also in my personal growth and motivation.

Traveling and mountain climbing

I love mountains – summer or winter. During a vacation I am usually unreachable by phone somewhere in high altitudes with a tent in my backpack. I also enjoy getting to know other cultures and customs. Therefore besides various programming languages I speak fluently Czech, English, some basics in Spanish and I can say "cheers" in many, many other languages.
Contact
Ondřej Henek

Brno, Czech Republic.