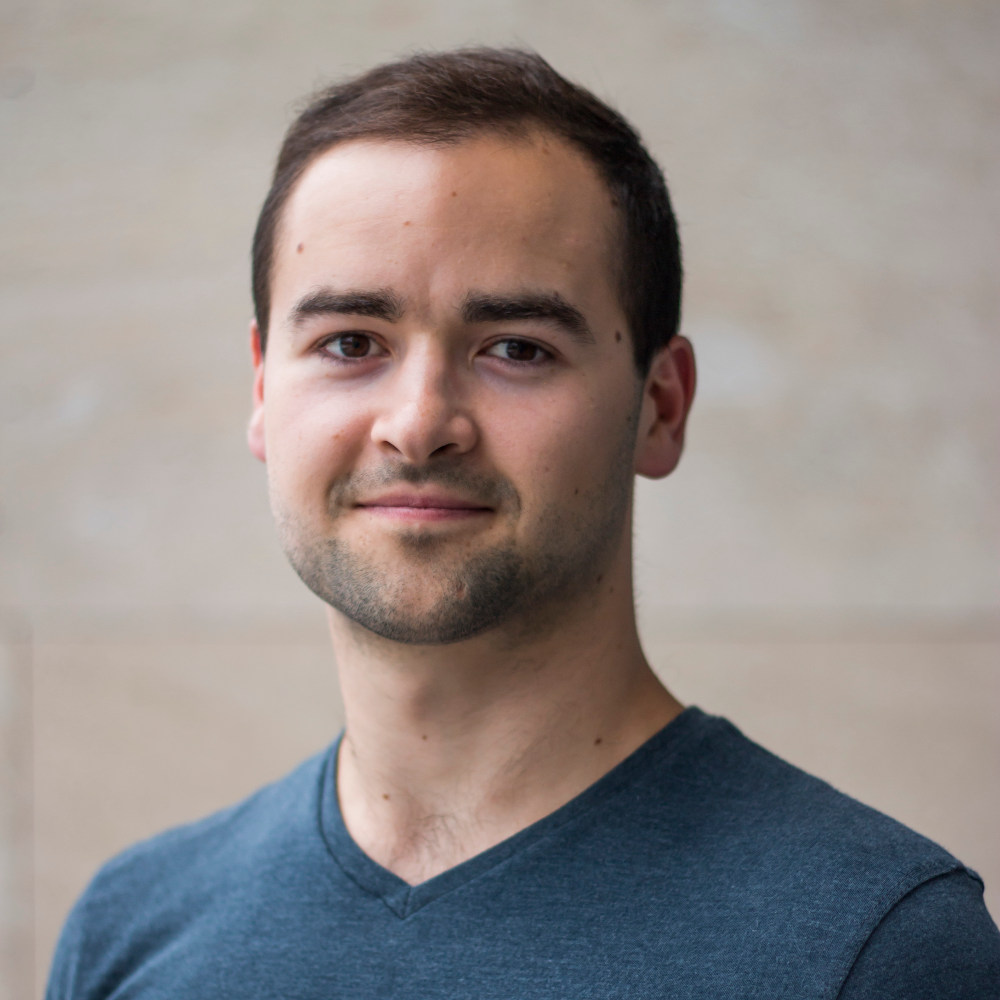 Hi,
my name is Ondrej Henek
and I want to make

better products.
I want to be a product manager
My motivation to be a product manager or product owner comes from several years of experience with clients WITHOUT a product person. There was always a situation where we had interesting business opportunities from user research but we did not capitalize on them. There was nobody leading the product with clear business strategy, therefore we could only do ad-hoc prioritization of opportunities, create a makeshift roadmap and then a hidden stakeholder's wife had an epiphany with a brand new high priority out-of-nowhere feature and the plan went down the drain.
I know what the product manager role is about and I am eager to do just that. I want to make better products. :)
Education
IT Product Design University of Southern Denmark 2015-2017

The focus of this programme was on participatory design & innovation, research methods and self-reflection. My thesis was about MOOC Retention Rate and Motivation, where I used my side project – Nostis – Czech MOOC platform.

My bachelor studies in Information Technology gave me broad overview of IT landscape, but my thesis was already focused on user experience in web design (Czech language).
Other interests
Interpersonal Communication

At university I have discovered a field of ethnomethodology which made me curious about interpersonal communication. Recently I have completed a course of Non Violent Communication making me better in resolving conflicts and understanding human behavior in general. This helped me greatly in teamwork and personal relationships.

Behavioral psychology and economics

I dig Dan Ariely, Robert Cialdini, Ryan & Deci and others. I am fascinated by how people behave and what motivates them to action. I have used this knowledge successfuly in CRO but also in my personal growth and self-motivation.

Traveling and mountain climbing

I love mountains – summer or winter. During a vacation I am usually unreachable by phone somewhere in high altitudes with a tent in my backpack. I also enjoy getting to know other cultures and customs. Therefore besides various programming languages I speak fluently Czech, English, some basics in Spanish and I can say "cheers" in many, many other languages.
Contact
Ondřej Henek

Brno, Czech Republic.