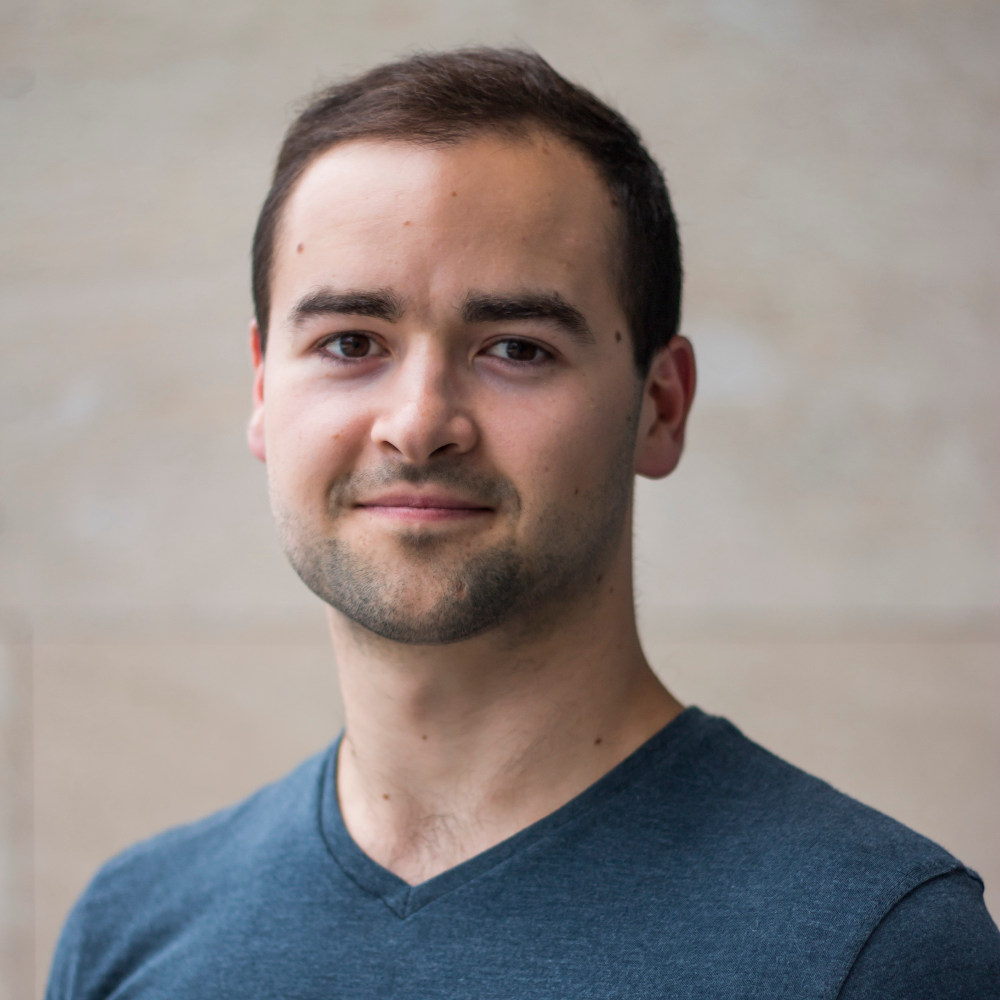 Hello,
my name is Ondrej Henek
and I want to design

a better world.
I can...
Design products and services. (research, analyze, prototype, test, iterate...)
Collaborate in teams and work with people.
Do anything online. The web is my playground.
Reflect and learn from mistakes.
I can not...
Keep important feedback just for myself.
Create advanced visual design. This CV is my best.
Sing, but I can play ukulele. Almost three chords.
Selected works
The Tourist Information Center of Brno wanted to separate their B2B and B2C website. My job in House of Řezáč was to be part of several workshops with the client to prioritize target groups and services. Then we carried out user research focused on the primary target group - culture event organizers. Designing the content of the website was not easy due to the vast number of services TIC offers, but the biggest challenge is the user interface itself, where my competences are still in development.

With my two colleagues in Denmark, we often had to deal with video conferences and co-located design sessions, where we noticed many issues. Based on observations and interviews with other designers we pinpointed two biggest problems. The inability to look around a room and point at things. That's why we designed and prototyped our Point'N'Turn prototype on Arduino platform to make designers' lives easier.

Throughout my bachelor thesis, I have gathered a lot of knowledge about law students in Olomouc. And one of their biggest problems was communication with teachers. So we got together with NGO Nugis Finem and Palacky University of Olomouc to create a new web application based on actual user needs.
Skills
Self-reflection and curiosity

Web analytics & CRO

User Research methods

Programming and web development skills

Graphical design

Besides various programming languages I speak fluently Czech, English, some basics in Spanish. And I can say "cheers" in many, many other languages.
Contact
Ondřej Henek

Brno, Czech Republic.